Leveraging Cutting-Edge Construction Technologies to Maximize Connectivity, Accuracy, & Productivity on All Projects
Investment continues to pour into construction technology - and with it, a plethora of complimentary and competing solutions. From project management to the field, technology has the potential to transform and directly enhance operational performance, but teams need to cut through the hype to understand precisely where to focus, how to identify a return on their investment and improve utilization.
Returning for its 7th edition, Advancing Construction Technology will bring together 300+ Technology, Operations and Innovation leaders from the likes of McCarthy Building Companies, The Haskell Company, Swinerton and Royal Electric to showcase the practical applications, use cases and innovations revolutionizing connectivity, safety, and profitability at every stage of construction.
At the Advancing Construction Technology 2023 summit you'll:
Develop innovative and focused action plans during our interactive Workshop Day to enhance the ROI of construction technologies from one project to the next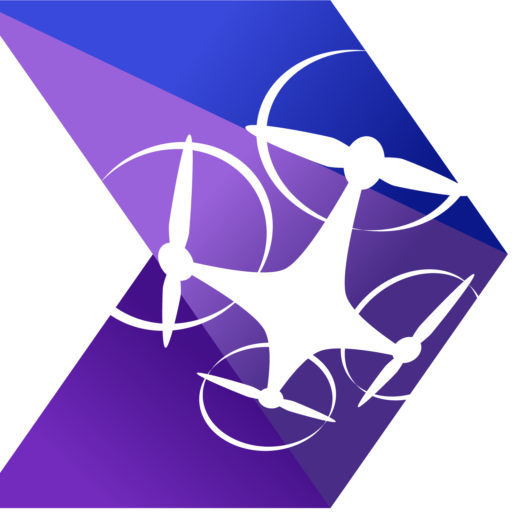 Improve your personal impact on your firm's technology strategy by exploring 4 specialized tracks of content, focusing on Cross-Stakeholder Connectivity, BIM, Field Technologies, and Technology Strategy & Innovation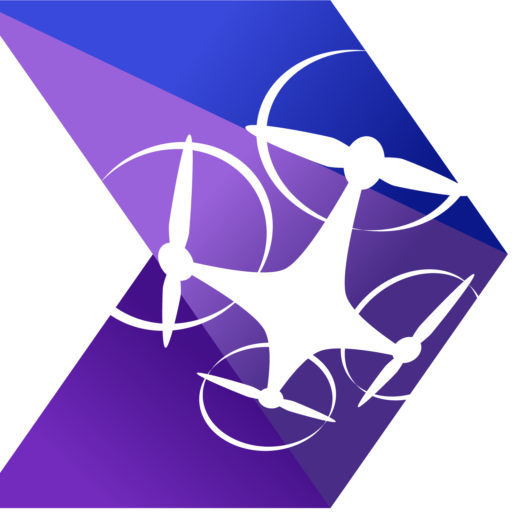 Learn from pioneering use cases of the most cutting-edge software and hardware on the market for contractors today to secure buy-in at all levels and revolutionize project delivery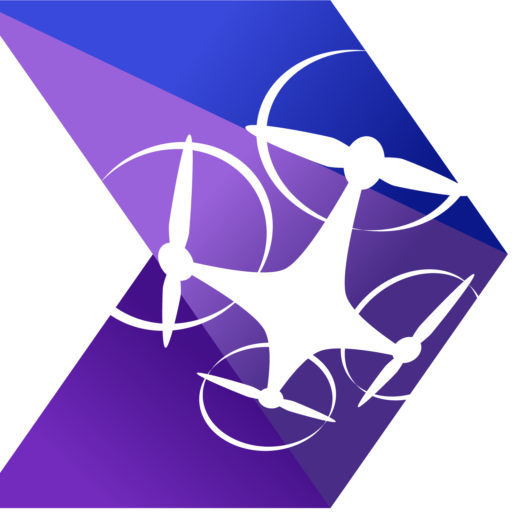 Discover what the future of construction technology holds by filtering through the hype of technological advancements and uncovering industry best practices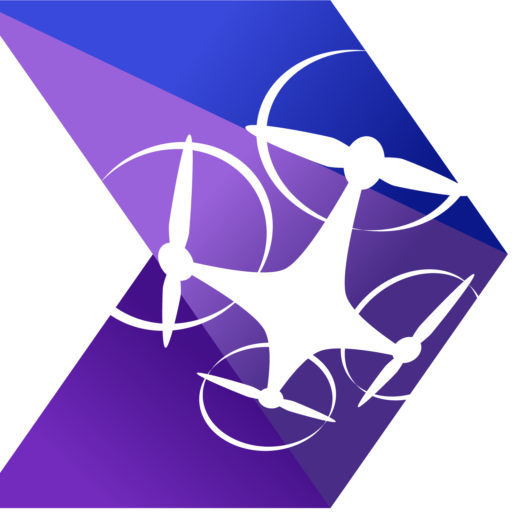 Build your network of trusted peers during 20+ hours of dedicated networking, roundtable discussions, and refreshments breaks throughout all 3 days of the event
Director of Virtual Construction
McCarthy Building Companies
Innovation Executive
BNBuilders
Director - Education, Virtual Design & Construction
Piquette & Howard Electric Service
Director of Innovation
The Haskell Company
BIM Program Manager
Cupertino Electric Inc.
Director of Virtual Construction
M.J. Harris Construction Services
Chief Technology Officer & Vice President of VDC
Clayco
Leader of Innovative Technology
Helm Mechanical
Companies That Have Previously Attended Include: